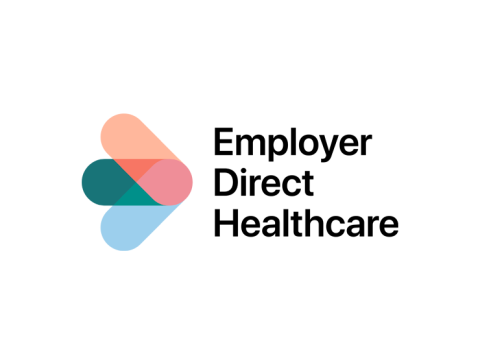 How Employer Direct Healthcare uses Definitive Healthcare to identify key physicians
Welcome to Customer Corner! The Definitive Healthcare series that gives you a look into how organizations use the platform to grow their business. In today's episode, we're joined by Ben Sanders, Vice President of Strategy at Employer Direct Healthcare. Ben and Emily discuss how Definitive Healthcare's Atlas Reference and Affiliation dataset helped Employer Direct Healthcare better understand physicians with data on their affiliations, specialties, office locations, phone numbers, board certifications, and more. Ben also shares how they use Atlas All-Payor Claims data to understand diagnosis volumes. With our healthcare commercial intelligence, Employer Direct Healthcare can determine physicians who are the best fit for their members.
Key result
Increased precision of physician targeting.