HEALTHCARE COMMERCIAL INTELLIGENCE
Create your path to commercial success
We transform data, analytics and expertise into healthcare commercial intelligence to help you navigate the complex healthcare ecosystem.
Start free trial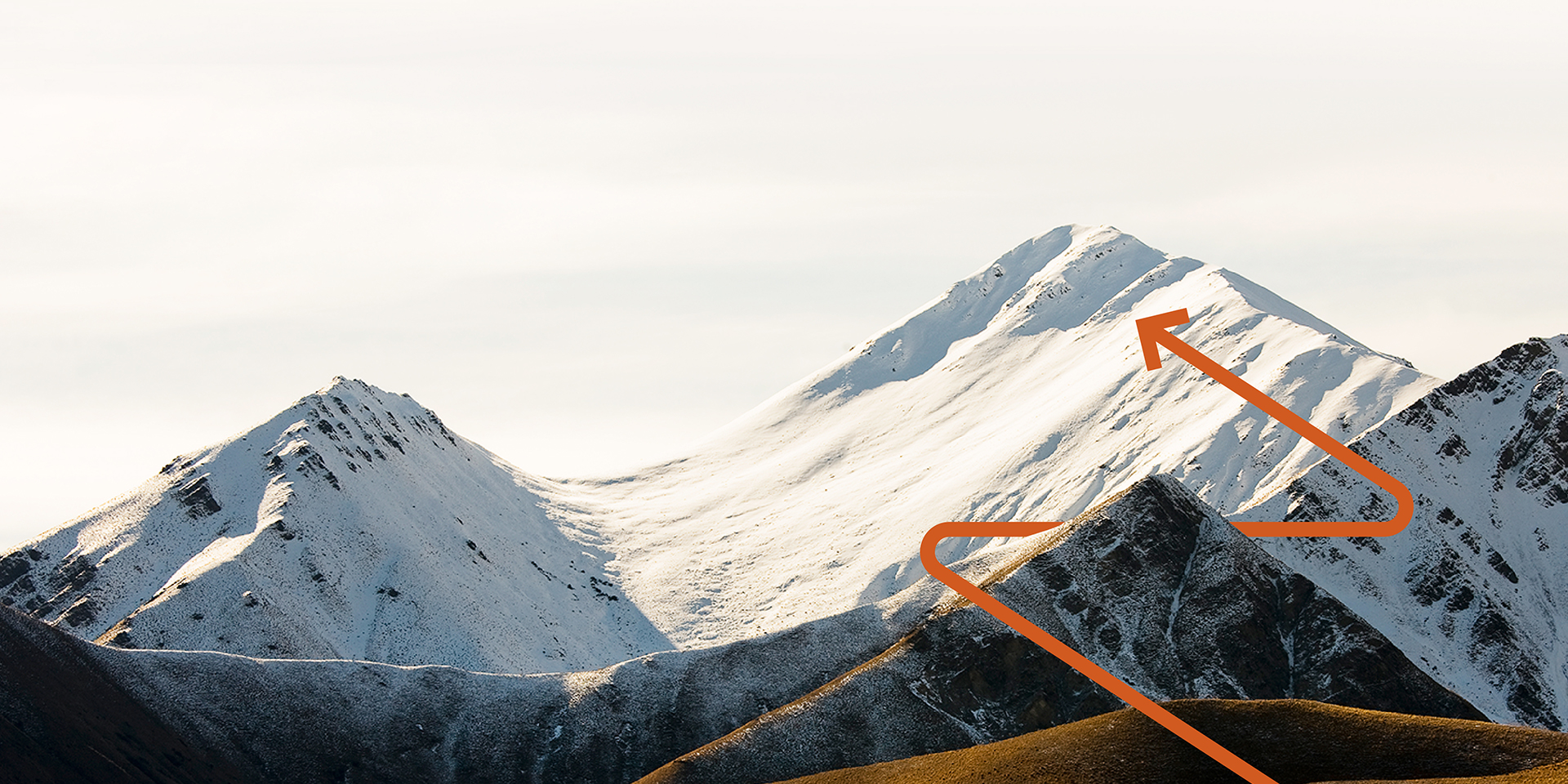 HEALTHCARE COMMERCIAL INTELLIGENCE
How do I find the patients who need my treatment?
Pinpoint the physicians who treat your target patients and create successful commercialization strategies with unparalleled market intelligence.
Discover our Biopharma solution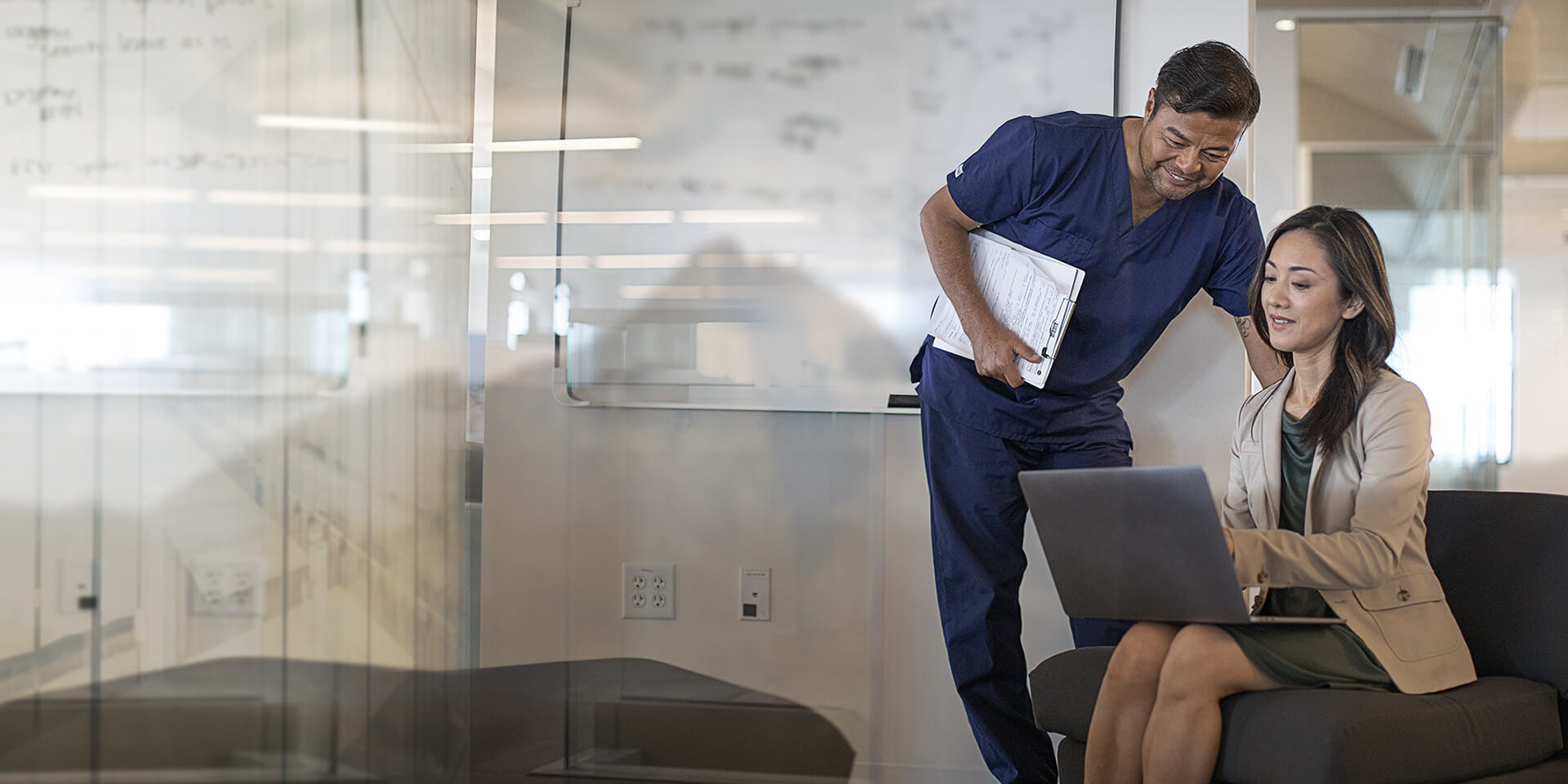 HEALTHCARE COMMERCIAL INTELLIGENCE
How do I sell to the right physicians?
Sell your healthcare product to the people who need it by shaping your commercial market and finding the contacts and context you need.
Explore our Go-to-Market solution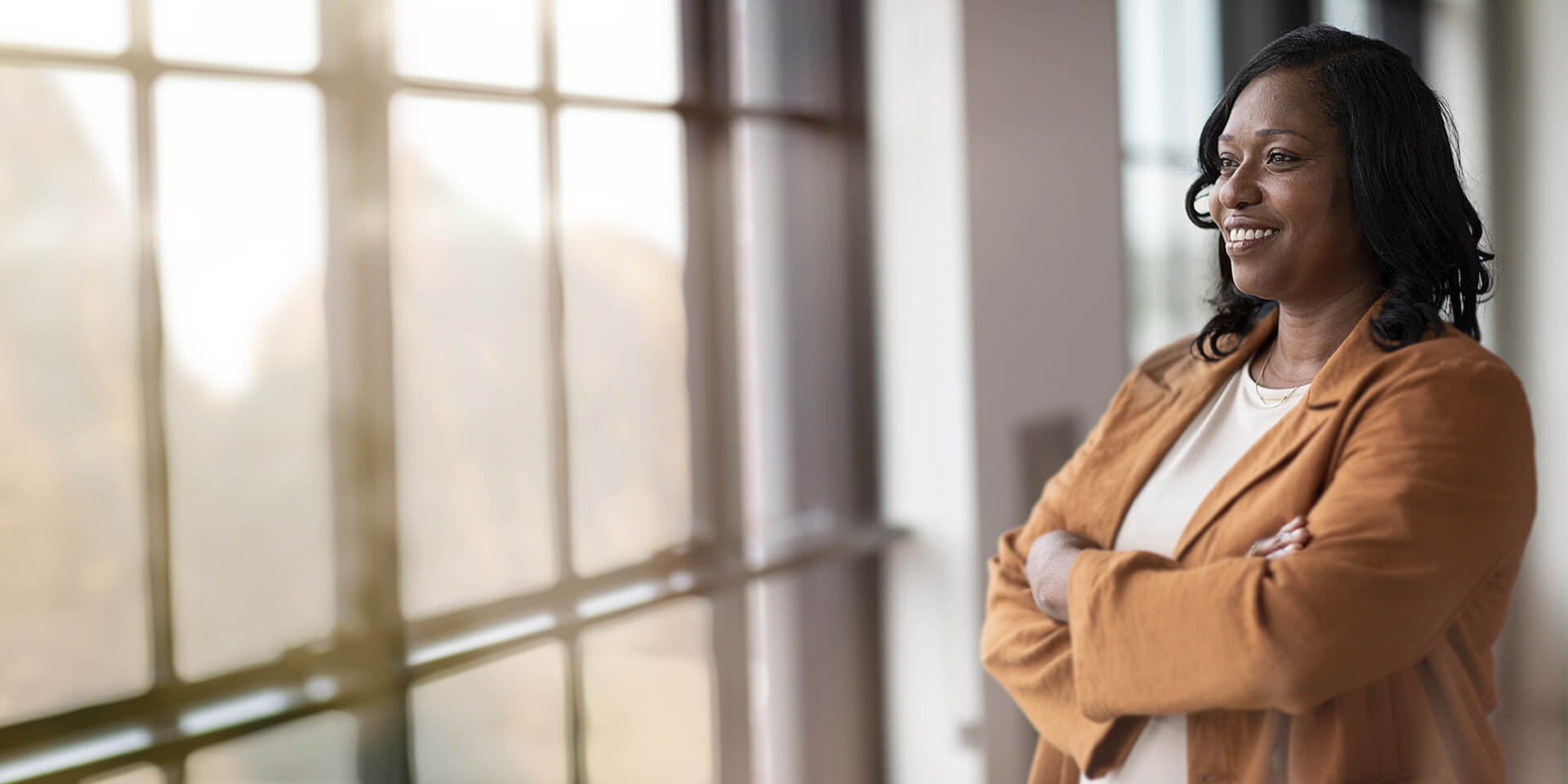 Chosen by the brands pioneering what's next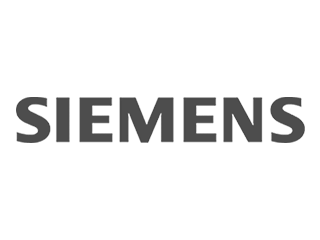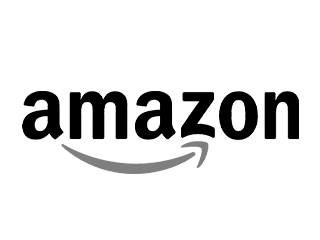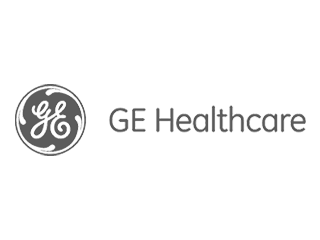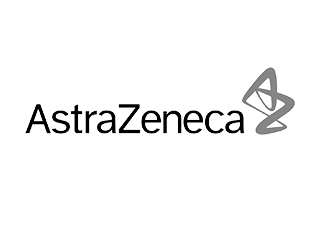 Empowering your business to succeed
We're transforming billions of data points into meaningful answers that create paths to commercial success.
Watch the video below to see how our innovative SaaS platform can help you understand, navigate, sell into and compete in the complex healthcare market.
What is healthcare commercial intelligence?
Healthcare commercial intelligence solves for the complexity of product development and sales in the healthcare market by combining data with analytics, expertise and advanced technology to turn information into intelligence that uncovers business opportunities.
Learn More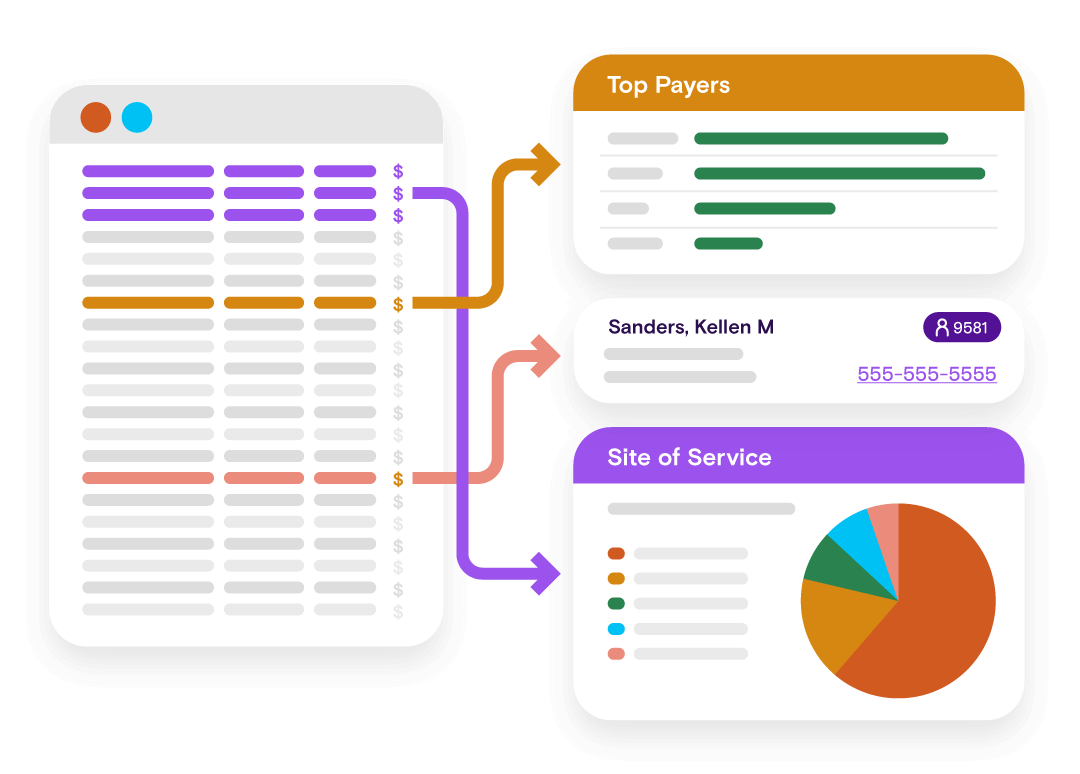 Answer your key questions
Explore our blog
Your homebase for ideas, insights and inspiration.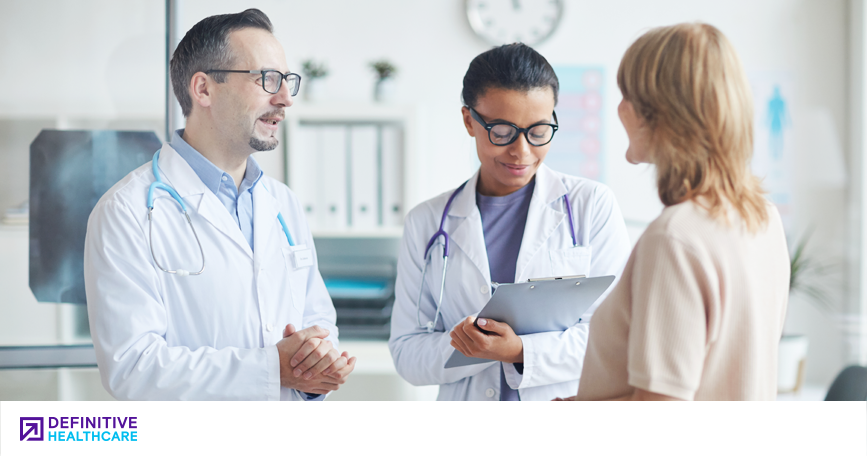 As your product enters Phase 2 clinical trials, you need the right market information and expert insights to reach the market without delays.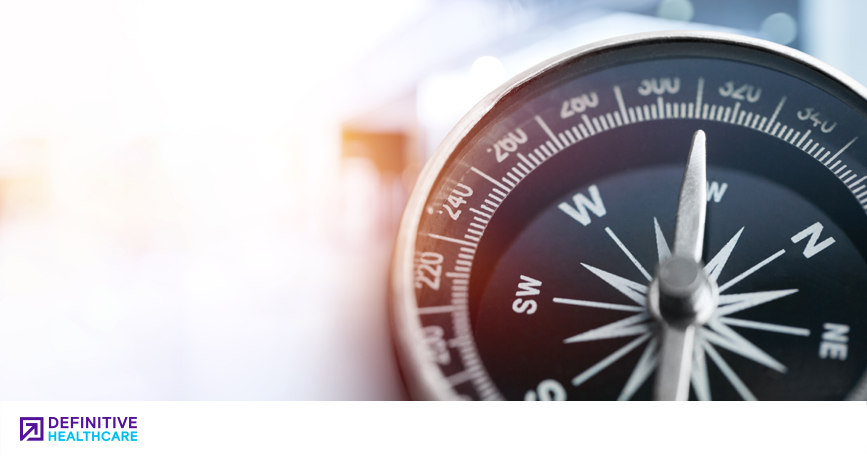 Latitude Discovery helps life sciences developers quickly assess potential market opportunities associated with granular patient cohorts.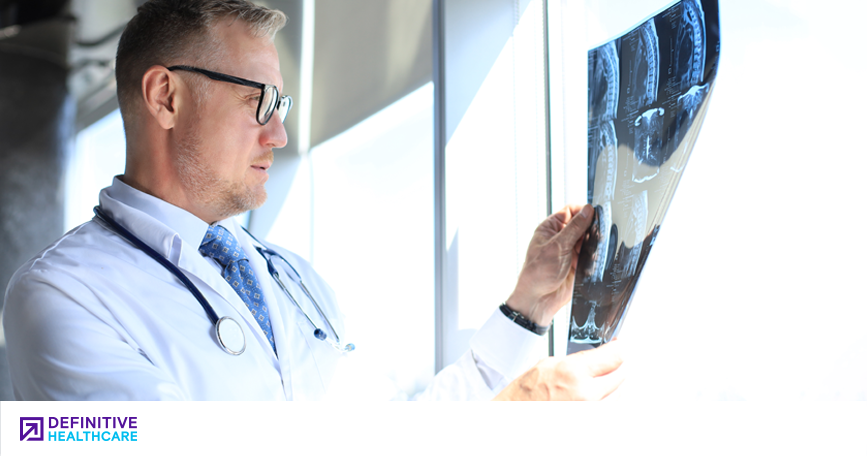 We've compiled the top radiology procedures at imaging centers by total charges and by volume using claims analytics.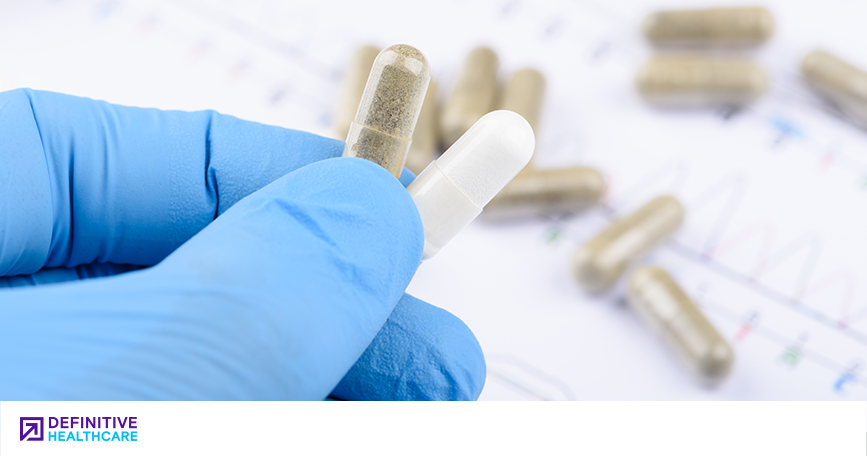 To succeed in Phase 1 clinical trials, you need to identify and engage key opinion leaders who can help you recruit and retain patients.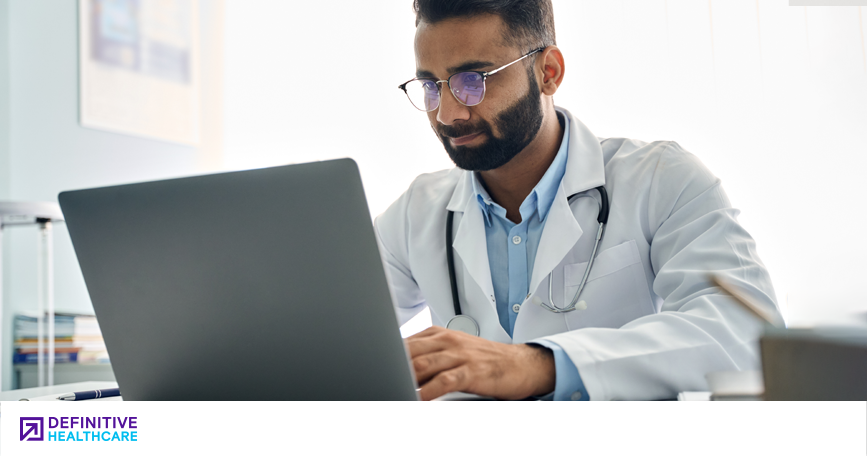 Introducing Physician Lab & DME Data to offer you more granularity about provider activity in the lab and durable medical equipment space.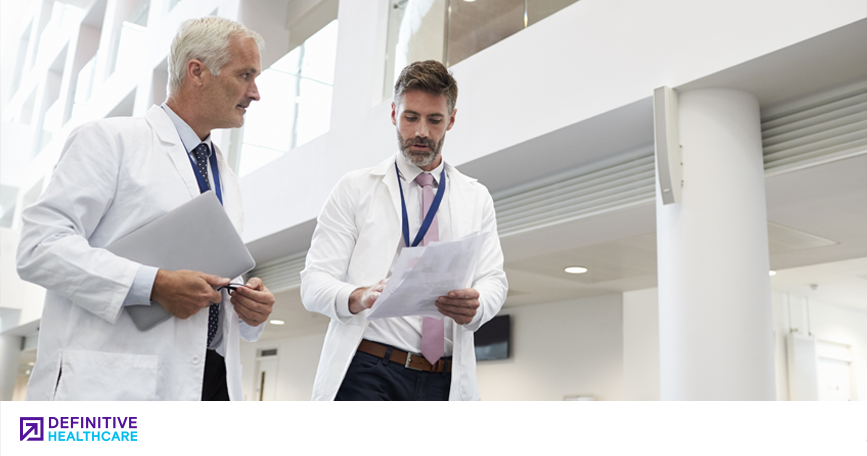 COVID-19 continues to throw curveballs at the healthcare industry. But what can 2021 trends tell us about 2022? Let's find out.